Store Locator
To search for a wine fill out the search form below and click the "Find" button. Results searched by distance are approximate. Frei Brothers Reserve wines are also available on The Barrel Room.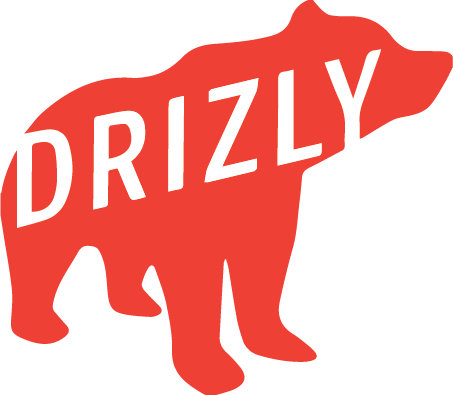 Get it delivered to your door in under 60 minutes.
Buy on Drizly

Skip the trip to your local wine aisle and purchase your favorite Frei Brothers wines online at The Barrel Room.
Buy Online