Our Wine Grower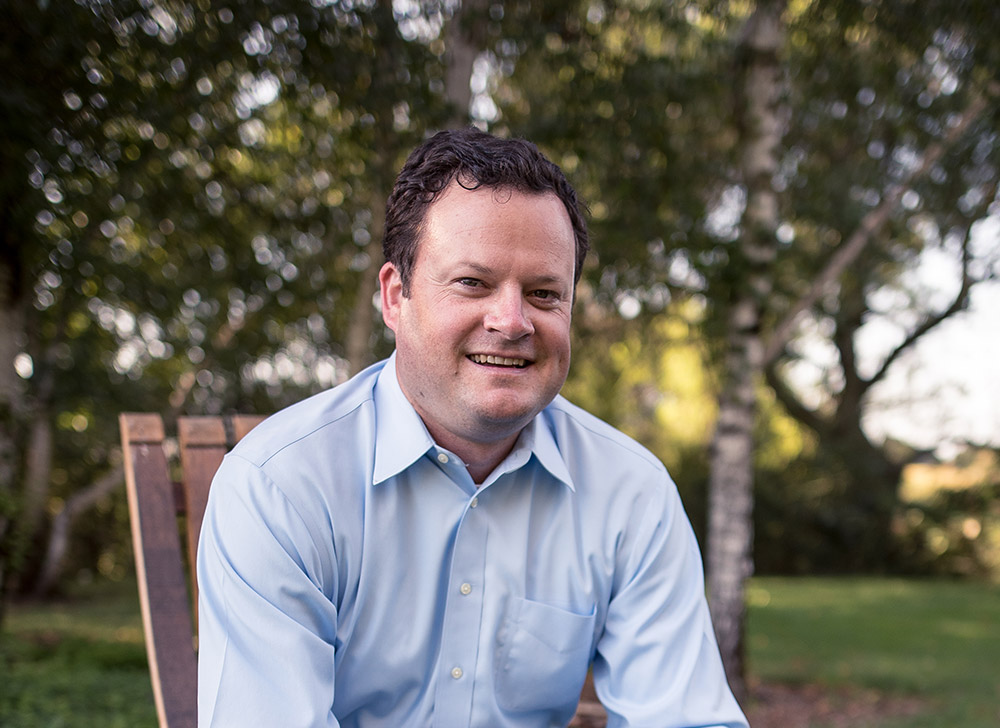 Scott Johnsen
Wine Grower, Frei Brothers® Reserve
As a fourth-generation California native, Frei Brothers Sonoma Reserve winegrower Scott Johnsen believes the state's culture and values are an integral part of his family and upbringing. He was raised to respect the importance of craftsmanship, an adventurous spirit and of healthy farming, producing fresh and sustainable products.
When Scott joined Frei Brothers 14 years ago, he found himself at home among the vineyards on the historic, 125-year-old Frei Ranch. "I love that at Frei Brothers, we get to carry on the legacy of stewardship of the environment and quality of product that many generations have created," said Scott. Scott also found himself at home in Sonoma County, a place that fully embodies all the best qualities he's grown to love about California.
Scott is a self-professed "plant geek" who is just as proud of his tomatoes and peppers as the grapes that he grows in Sonoma County's finest vineyards. It was this passion for horticulture that led him to pursue a bachelor's degree in Crop Science from the University of California at Davis, with a specialization in wine grapes.
Following that, Scott spent time in France and Napa exploring the many aspects of viticulture, from vine management to growing techniques and sustainable operations. He joined Frei Ranch in 2003 and has particularly enjoyed learning the nuances of each block and vineyard.
His philosophy is minimal intervention, creating an environment that supports fruit so it can showcase the quintessential flavors and styles of wines from these premier Sonoma County regions. "Our goal is to grow and create wines that bring the consumer into the vineyard at the moment we taste and harvest the grapes. That is a special time that we hope to be able to express in the wine."
When not tending to the vines or his garden, Scott, his wife and two children enjoy camping, hiking, live music and exploring the food and craft beverage culture in Sonoma County.