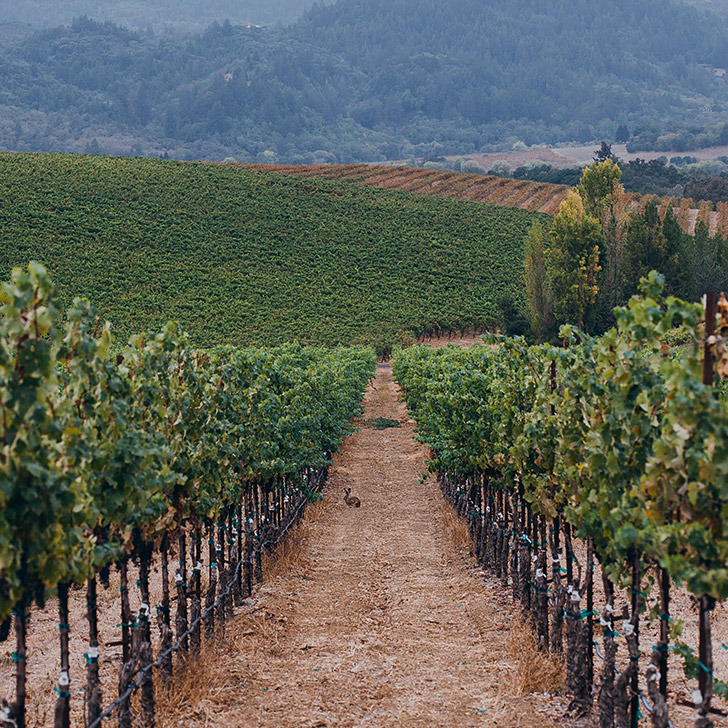 Our Philosophy
Sonoma County is an inspiring place, offering the best of California. At Frei Brothers Sonoma Reserve, we follow a few heartfelt beliefs to make our wines a pure expression of this land:
Focus on growing the right grapes in the right places
Allow nature to do its work to achieve the purest expression of the grapes and place
Strive to craft the highest quality wine, vintage after vintage
Be good to the land and the land will be good in return
Not only is Sonoma County beautiful, it also offers ideal conditions for growing our vines. We craft our award winning wines by working closely with vineyard managers and growers to carefully select the ideal sites for each grape variety. This allows us to source only the fruit that is best suited to its region. Our winemakers can then showcase the true varietal character of each grape, bringing the Heart of Sonoma County to each glass.
We have proudly been a part of the Sonoma community for over 125 years. We are deeply appreciative of its stunning beauty and are passionate about protecting this land for the generations to come. We're committed to preserving the viburant culture and the lifestyle of the people who live here. We share our neighbors' values and their enthusiasm for fresh, sustainably produced products. We take our responsiblitily to the land seriously, maintaining our sustainable growing practices for over 30 years.